Bartolomeo Goggio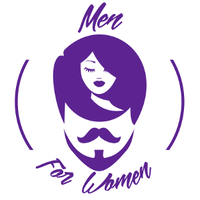 Little news is had of Bartolomeo Goggio. It is known that he carried out the profession of notary in Ferrara from approximately the 1450s to the 1480s or 1490s. Indeed, there are many Ferrarese documents from these decades in which his signature appears and, apparently, he had close contacts both with Ercole I and Eleonora de Aragón.
As regards his literary production, it consists of only two treatises, which are still preserved today exclusively in their handwritten form, since they have never been published.
The De laudibus mulierum is preserved only in the British Library (ms. Additional 147415). It is a treatise composed, in all probability, in 1487, since it is dedicated to Eleonora of Aragon with the intention of mitigating her pain over the absence of her son, appointed Archbishop of Esztergom. The modernity of this treatise and its importance within the «Querelle des femmes» are crucial, since Goggio not only advocates gender equality, but also carries out a rereading of the biblical myth of creation whose conclusion points towards the female superiority.
---